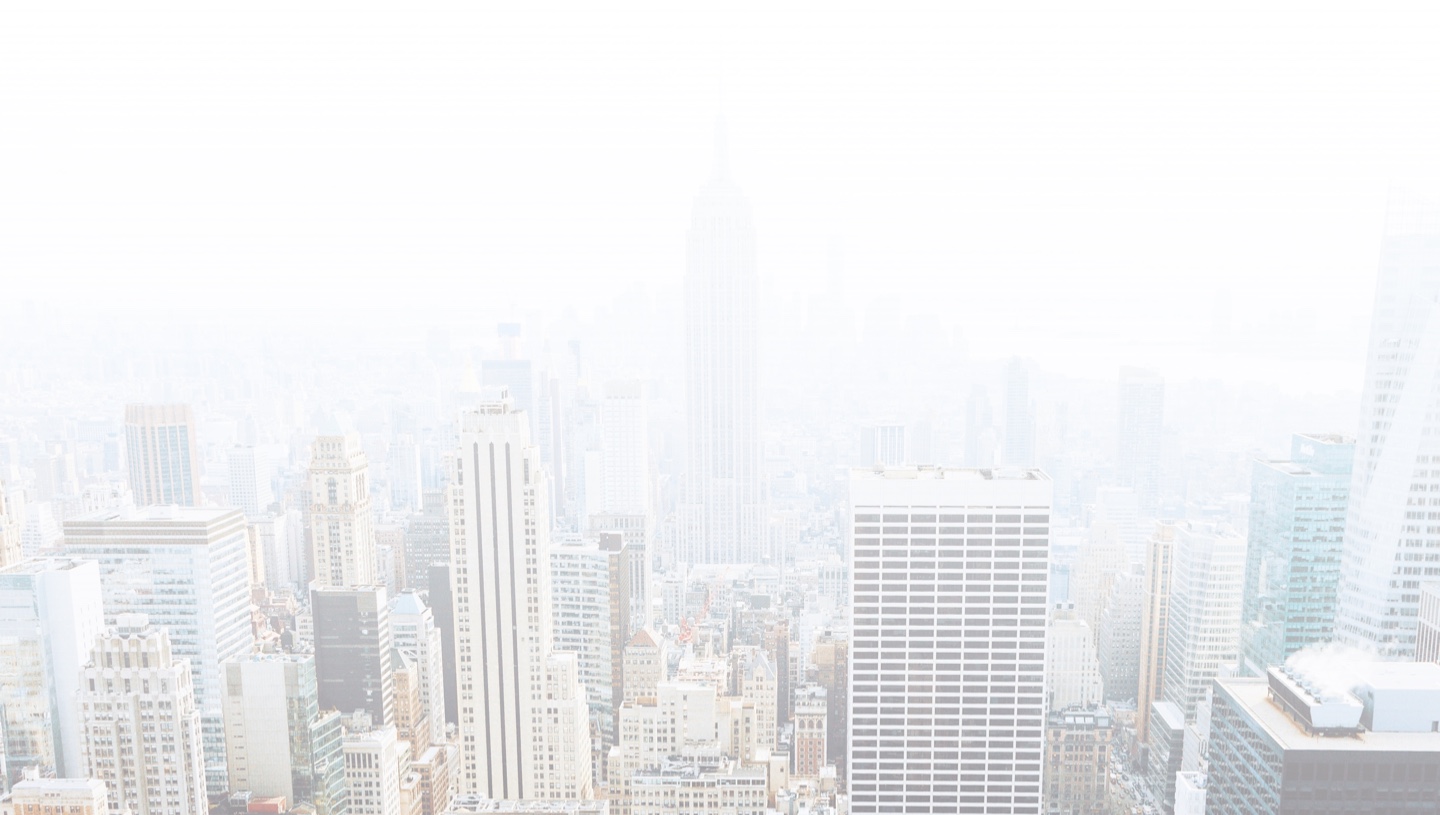 Solhea is a software development company specializing in the Healthcare sector and in Digital Transformation solutions.
Quality first of all
We have consolidated experience in all fields of IT development, user experience and project management. We offer 360-degree consultancy to achieve your goals and give greater value to the final solution.
Partner end-to-end
From understanding your business needs to getting the final solution to market
Modern technology
We only choose fast and security technologies
Downloadable solutions
Our solutions are ready to manage your growth
Monitoring & transparency
We handle bugs and difficulties, to allow you to focus 100% on your business
Solhea is Agile & ISO Certified
Our software production flows are designed to increase business value, reduce risk, ensure adaptability and product quality for maximum consumer satisfaction
OUR FAVORITE MANAGEMENT TOOLS
Not just a repository for our projects, but an important tool for quality purposes. Used by our team for project sharing, release, test and publication management.
A powerful tool for designing and prototyping websites and mobile that allows you to share the phases of UX / UI with customers quickly and easily. Gathering feedback and comments quickly.
A valid help in the management of our projects. Not only for the collection and monitoring of bugs and tickets, but for the entire management of work, requirements and test cases, for an Agile software development
OUR FAVORITE DEVELOPMENT TOOLS
We mainly use Firebase as our back end platform. It offers automatic scaling, guarantee of continuity and security for our data. In addition to this, many other services to support our platforms.
We mainly develop in Angular, a powerful open source framework for mobile and desktop applications. To offer our customers always innovative technologies.
For app development, we have an important experience with IONIC, a framework for creating amazing cross-platform apps for mobile, web and desktop devices, with a shared code base.